Dr. Lavanya Gill accepts many insurances and financial options to help you pay for our comprehensive services. We also take a step further in helping you by offering discounts online. If you qualify for one of the promotions below, then print out the coupon and bring it to your appointment with our dentists in Stockton, California. Call our team at Country Club Dental today if you have any questions about these discounts.
New Patient Special
Patients visiting our dentists for the first time can receive a dental cleaning, exam, and X-rays for only $89!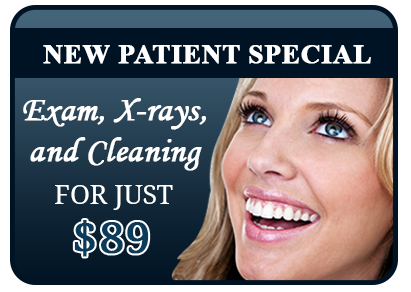 ---
Invisalign® Special
You only have to pay $199 a month if you want to straighten your teeth with these clear, removable aligners.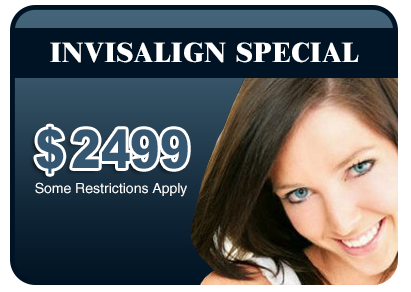 ---
Implant Supported Dentures
Patients of our dental office no longer have to deal with the hassle of loose dentures because we offer implant-supported dentures for just $5,999.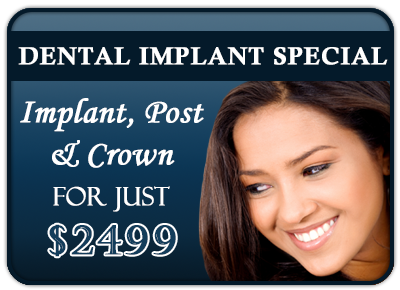 ---
Dental Emergency Promotion
If new patients need to receive a problem-focused exam, then they only have to pay $29 for a dental emergency appointment.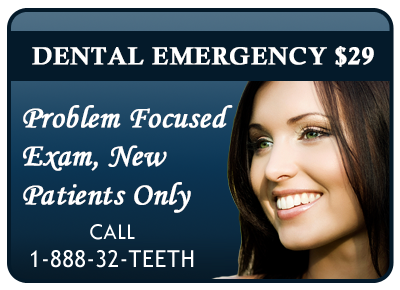 ---
Dental Implant Special
You can replace a missing tooth for just $2,499 through this special where we offer a dental implant post and crown.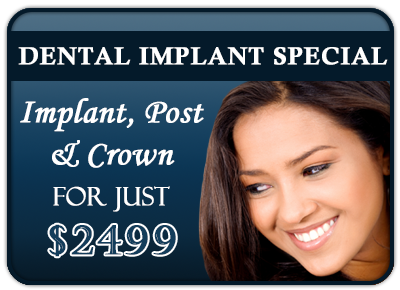 ---
Military Discount
We give back to our nation by offering a 25% discount on our dental services to all soldiers and their families.